A Damp Proofing Guide For Landlords in Nottingham
As a landlord, the issue of damp can be a constant headache, especially during the colder months with tenants complaining about wet windows, musty smells and damp walls. Although damp can be caused by a building fault or, in some rare cases, rising damp, the most common cause is condensation.
In situations where condensation is the root cause of the damp, your tenants have a larger impact than they may realise. There are also measures that you can take as a landlord to adequately ventilate your property to reduce condensation. The costs can be considerably less than you might think.
This guide looks at affordable, preventative methods to reduce condensation and the risk of damp, as well as methods to restore a property that has been hit by damp and mould.
Damp: Landlord responsibilities
There are three causes of damp:
 Penetrating damp is caused by water passing through walls and is usually caused by building faults and structural problems, such as faulty guttering, leaking pipes, damaged roofs or issues with the exterior walls.
It's advisable that when preparing the property for rental you check for any building faults.
Condensation occurs when warm moist air condenses on cold surfaces such as walls and windows. This is particularly common in rooms such as kitchens and bathrooms where high levels of moisture is created. However condensation quite often occurs in bedrooms during the night due to the moisture created by the occupants.
Rising damp is caused by ground water moving up through a wall. This is usually stopped by a damp proof course (DPC) however when the DPC is bridged, damaged or non-existent it can allow water rise up the masonry. Read our guide for more on diagnosing and treating rising damp.
Dampness is the responsibility of the landlord if it is due to building faults such as the walls or roof, structural defects such as inadequate ventilation, poor insulation or faulty heating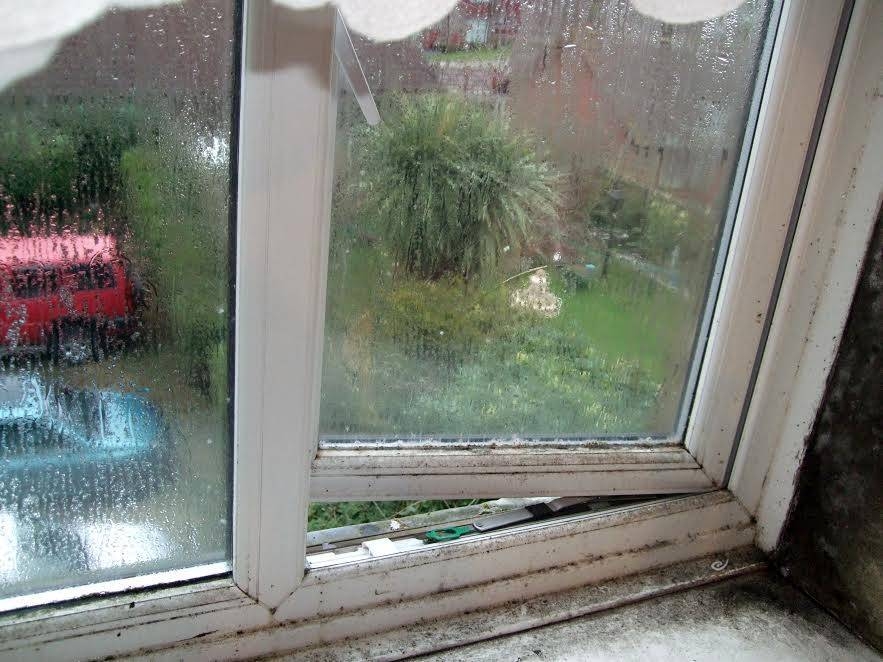 Dealing with damp & mould at Your
Nottingham Rental Property
If damp and mould have been a problem in a property you own or manage, you will need to fix this before the house is put back on to the rental market. Tenants are becoming increasingly savvy when looking for evidence of damp before signing up for a property, so you will want to ensure that the problem has been fully eradicated.
Once you have dealt with the root cause of the damp, you can look at making good. You may well have installed ventilation units as outlined above to prevent issues with condensation. Anti-mould products are ideal for making good and are both affordable and simple to use.
Use Anti-Mould Wash to remove black mould, fungi, mildew and algae from effected surfaces including window frames, skirting boards, tiles and painted walls.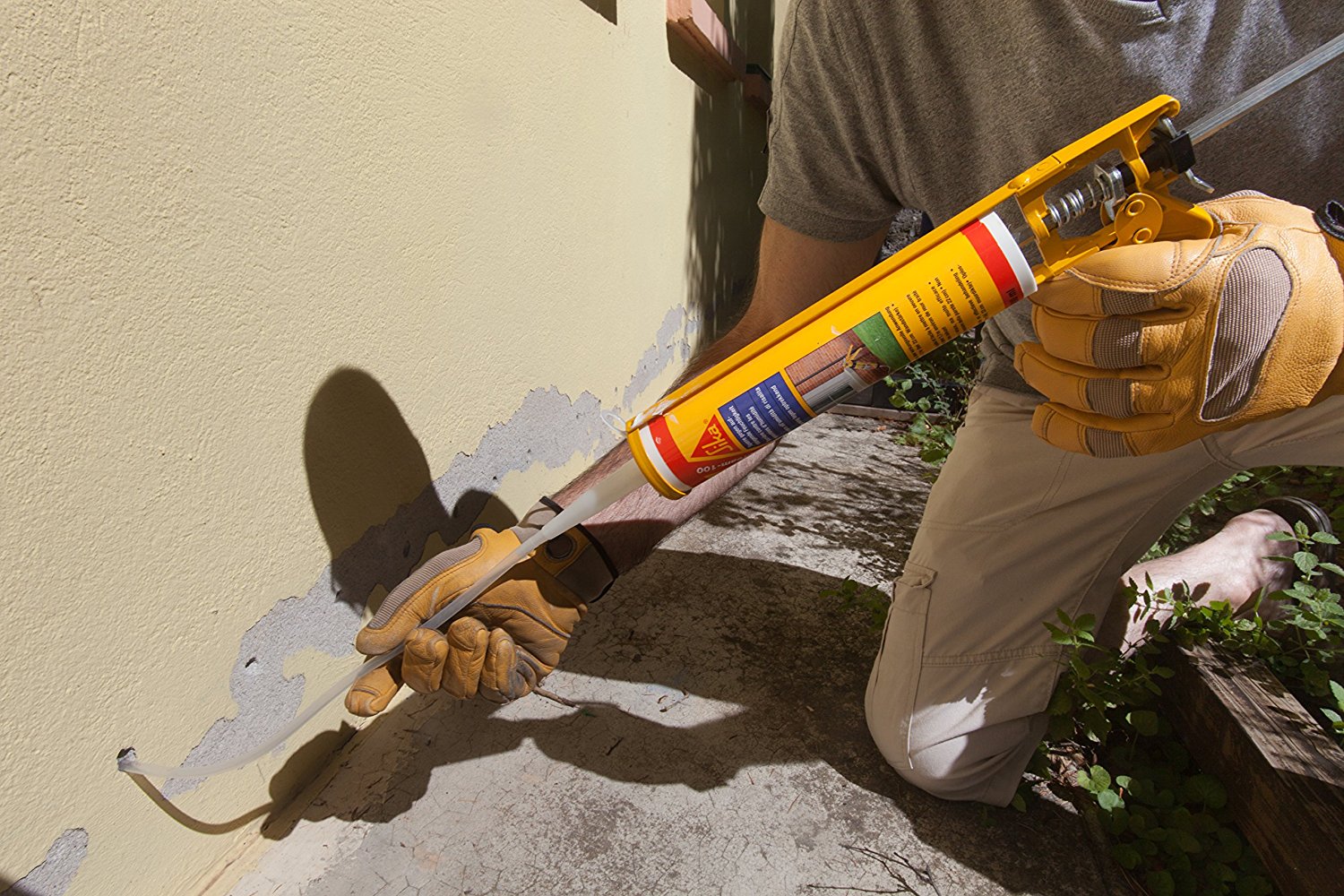 Once the surfaces are clean and mould free, you can use Anti-Mould Paint to prevent the mould from coming back, even in areas of persistent condensation. This cost-effective method is easy to use and also comes with a five-year manufacturer's guarantee. Damp proof paint can also be used to create an impermeable membrane against water ingress. 
Ways tenants can reduce condensation
There are many things that we do every day that can cause an increase in condensation and ultimately result in damp. It is advisable to include information within the tenancy agreement around what tenants themselves should and shouldn't do in order to reduce this risk.
Lifestyle issues to advise your tenants in Nottingham about:
Use the extractor fan in the kitchen when cooking
Cover pans when cooking
Avoid drying clothes indoors, especially on radiators
Open windows, in particular at opposite sides of the property to allow for cross ventilation
Keep heating on constantly at a low temperature throughout the colder months
Keep bathroom and kitchen doors shut when showering or cooking
Don't block air vents or ventilation points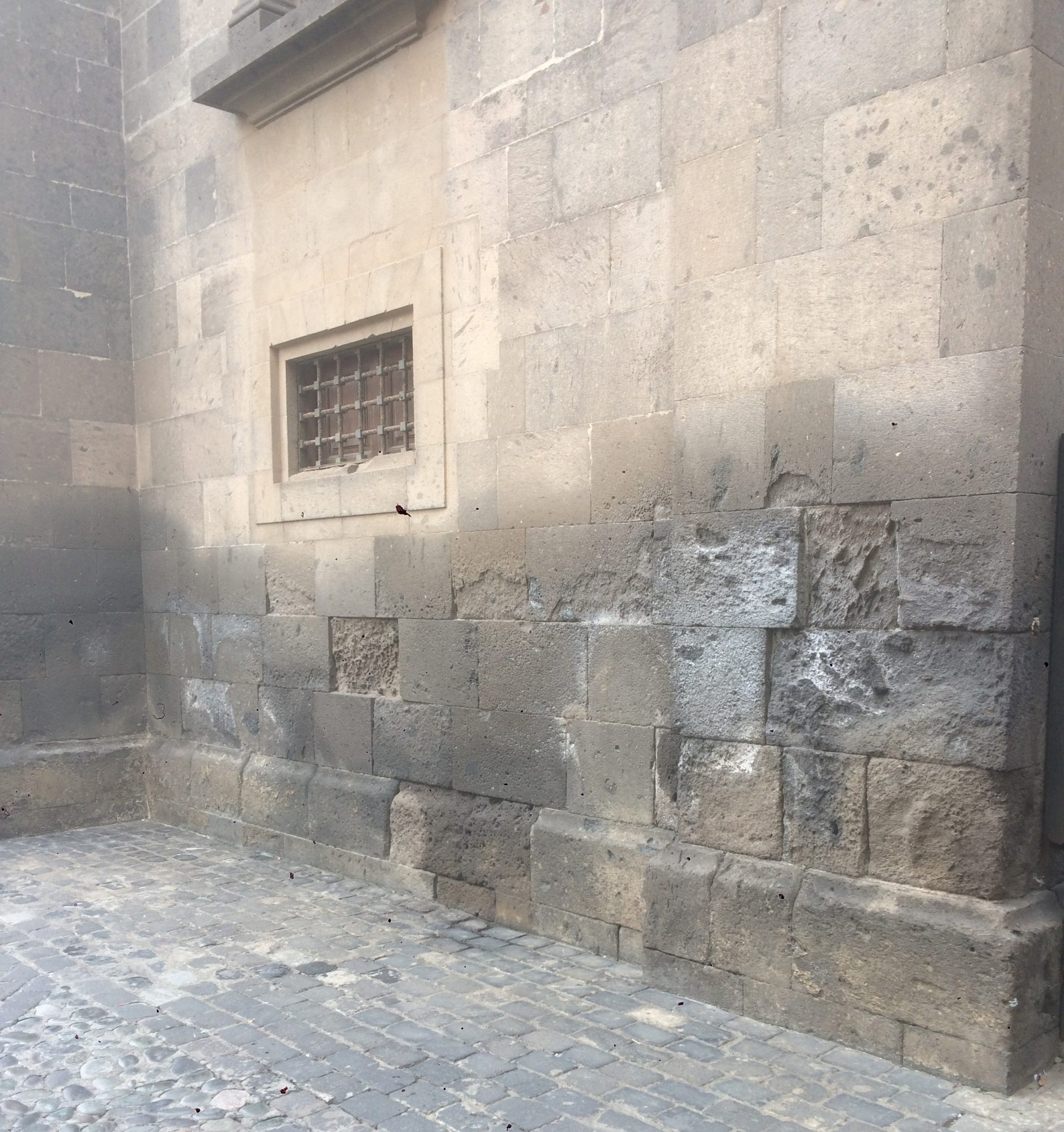 These may seem too simple to work but trust us, they work!
By putting these simple and affordable preventative and corrective measures in place you can say goodbye to unhappy tenants at your Nottingham rental property.